GLASS & ICE
The hot summer days are here and so are glasses with Ice to let us enjoy cool drinks that are needed in that time to refresh and vitalize. Since I am always inspired by small things right in front of my nose, I decided to visualize a hyperreal glass full of ice cubes.
As I thought what would give me the best result, I thought of Maxwell Render as it is really a reference for all the renderers out there and it has the nice "Nested Dielectrics" feature that is needed to render intersecting geometry as the droplets most realistically.

The Condensation map was a distance based "dirt" map that took into account the distance from the ice cubes to the glass surface. This was baked down on a uv-map. Later, after the droplets had been placed using Mograph, another bake of the droplets position was used to cut them out of the initial condensation map. The resulting map then was used in the glass roughness channel to simulate the frosted effect that you get with condensation on surfaces.

As always I hope you like it!
Tech Specs:
Generated in C4D.
Textured shaded lit and rendered in Maxwell C4D.
Rendered in 4K 4096 X 2160 px.
Rendered on 3 rendernodes on CPU
i7 5960x, i7 5850k, i7 980x with
Maxwell network rendering.


Render times was around 1 night (Yes it´s long. But the results are worth it sometimes)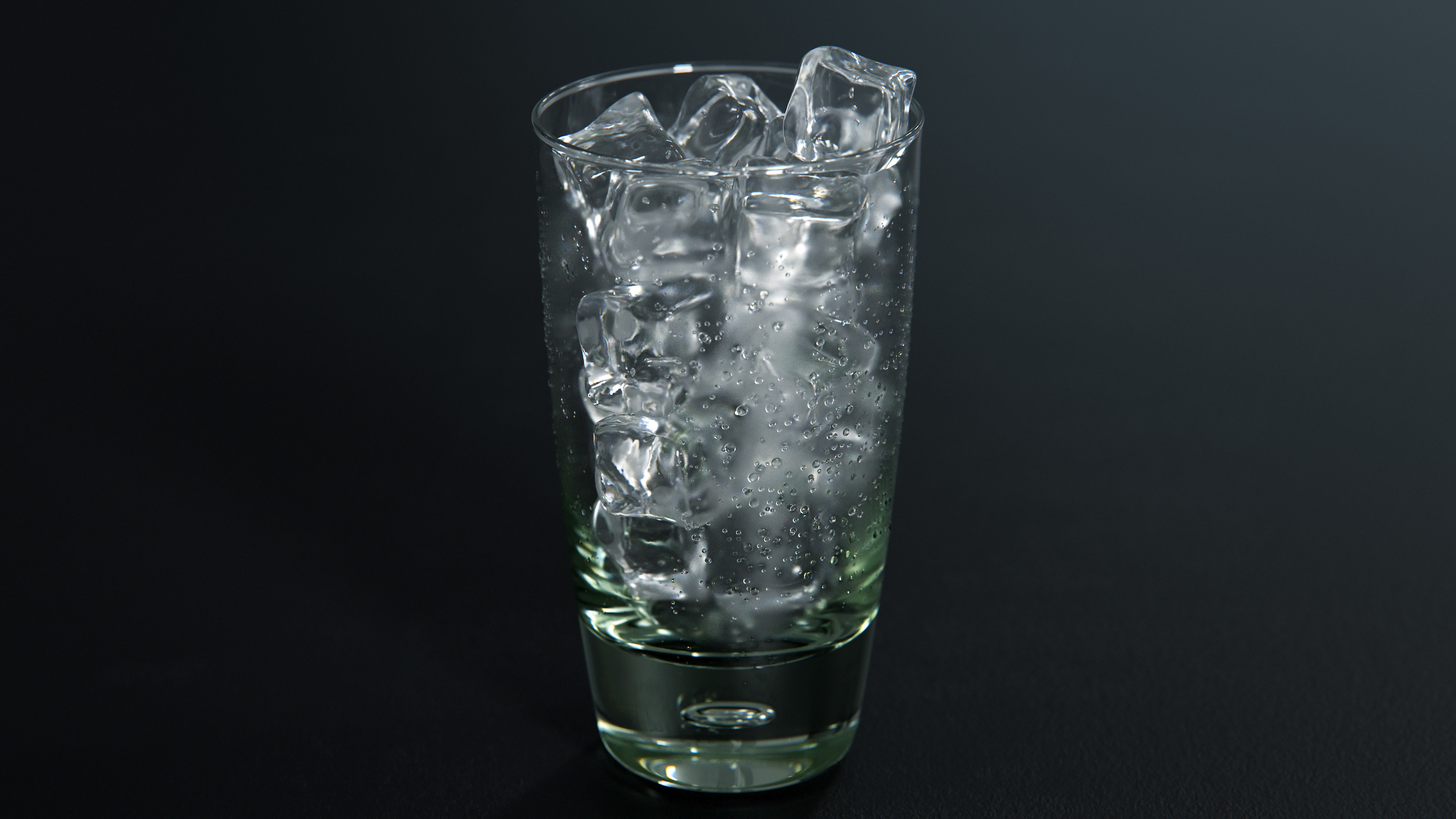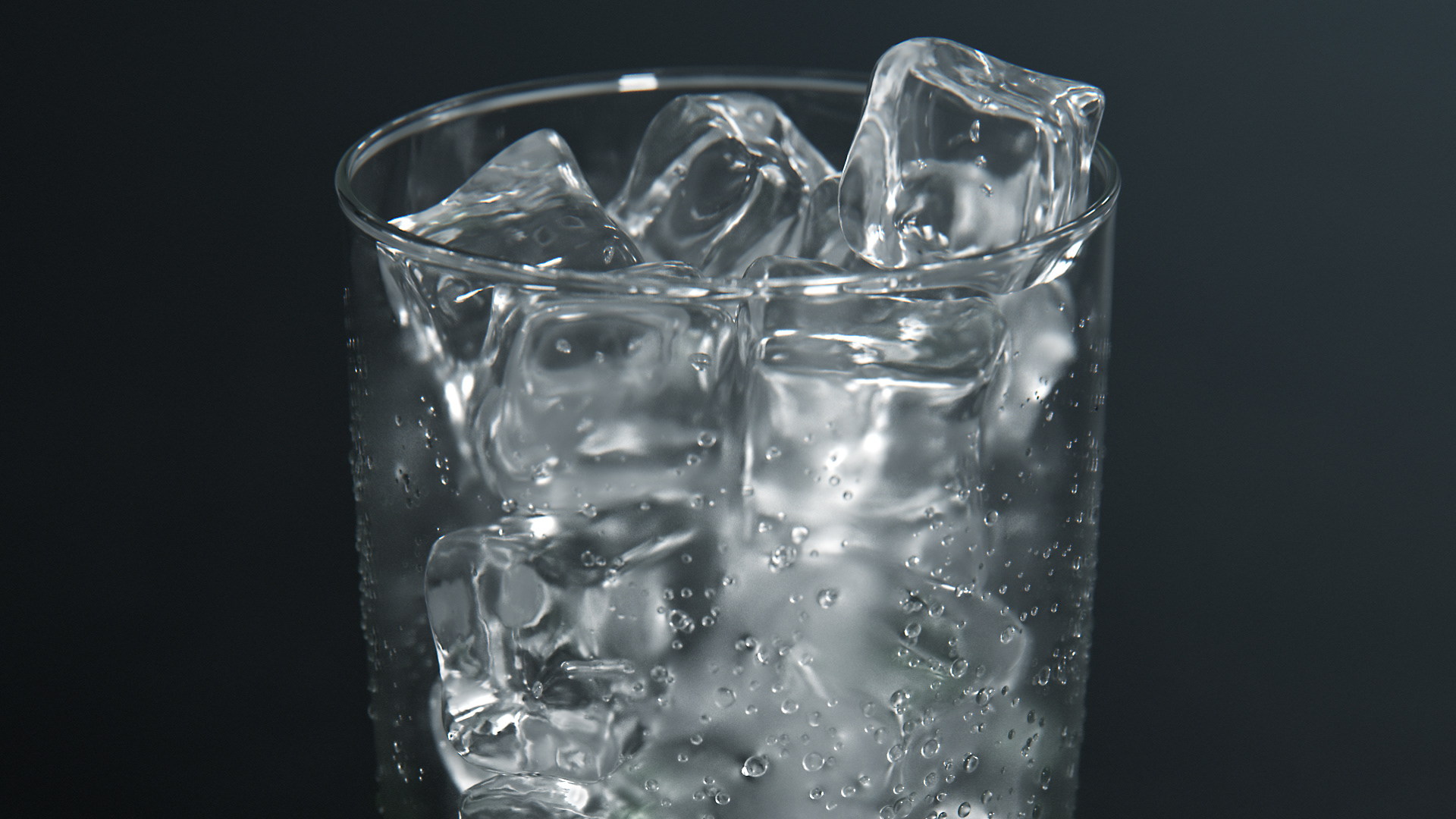 RENDER 02 - DROPLETS ONLY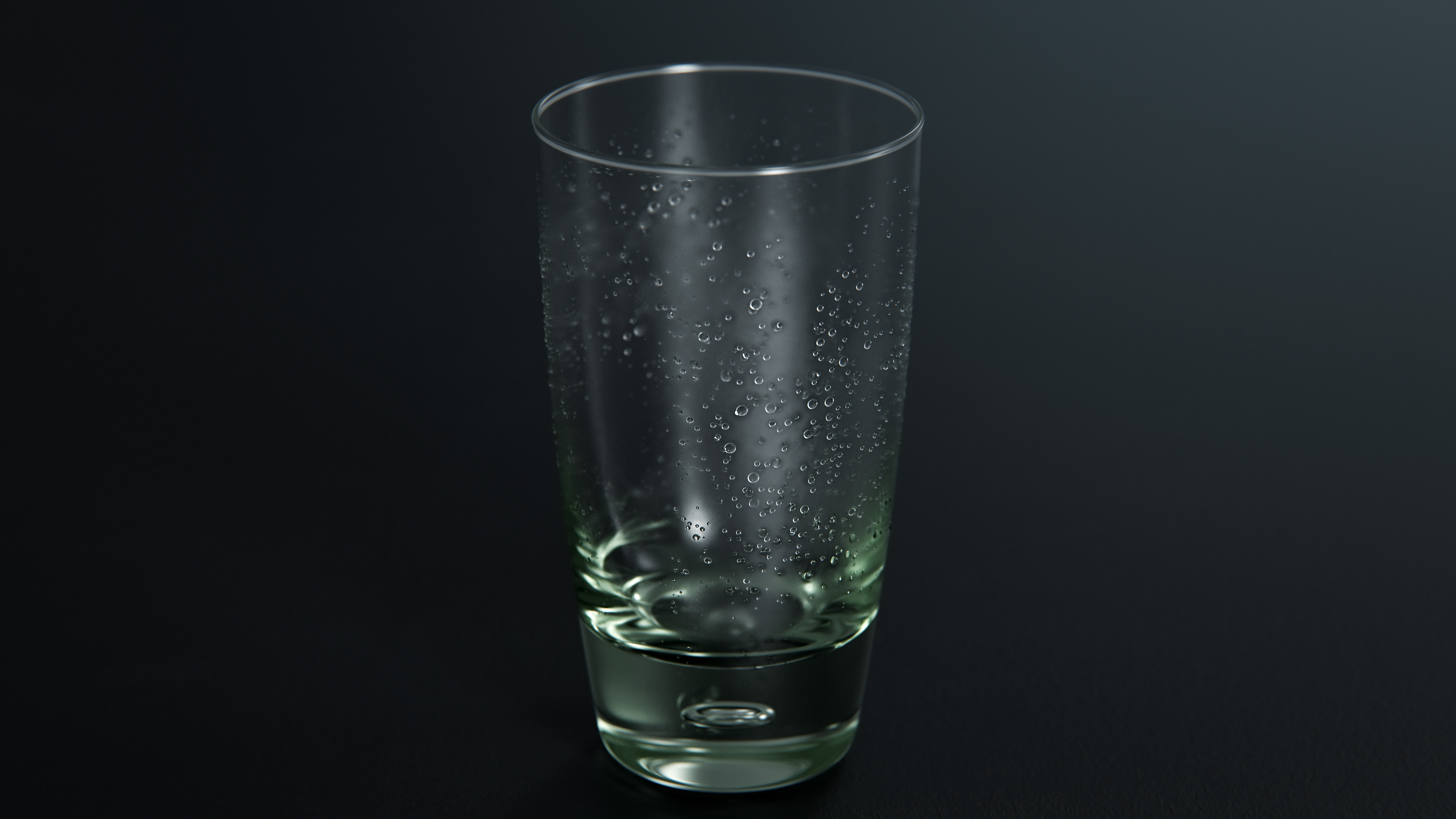 RENDER 03 - WITHOUT CONDENSATION