FROSTED GLASS EXPERIMENT
I experimented with the new double sided emission mode in Octane that also lets light inside the material and therefore creates very interesting lighting effects.
To create the effect of the moving light edges I combined a inverted dirt shader with a noise. I added another noise to generate the color on the light.
Lastly to turn the lighting effect on and off as well make the object transparent I simply animated some gradients inside the node tree of octane.
Shoutout to
Cornelius Dämmrich
as I have used some of his
Tech Specs:

Object generated with the Voronoy Fracture object in Maxon C4D R19
Textured and shaded and rendered in Otoy Octane Render
Resolution FullHD 1920 X 1080 px.
Rendering took about a night on 7 GPU´s

As always I hope you like it and thanks for watching!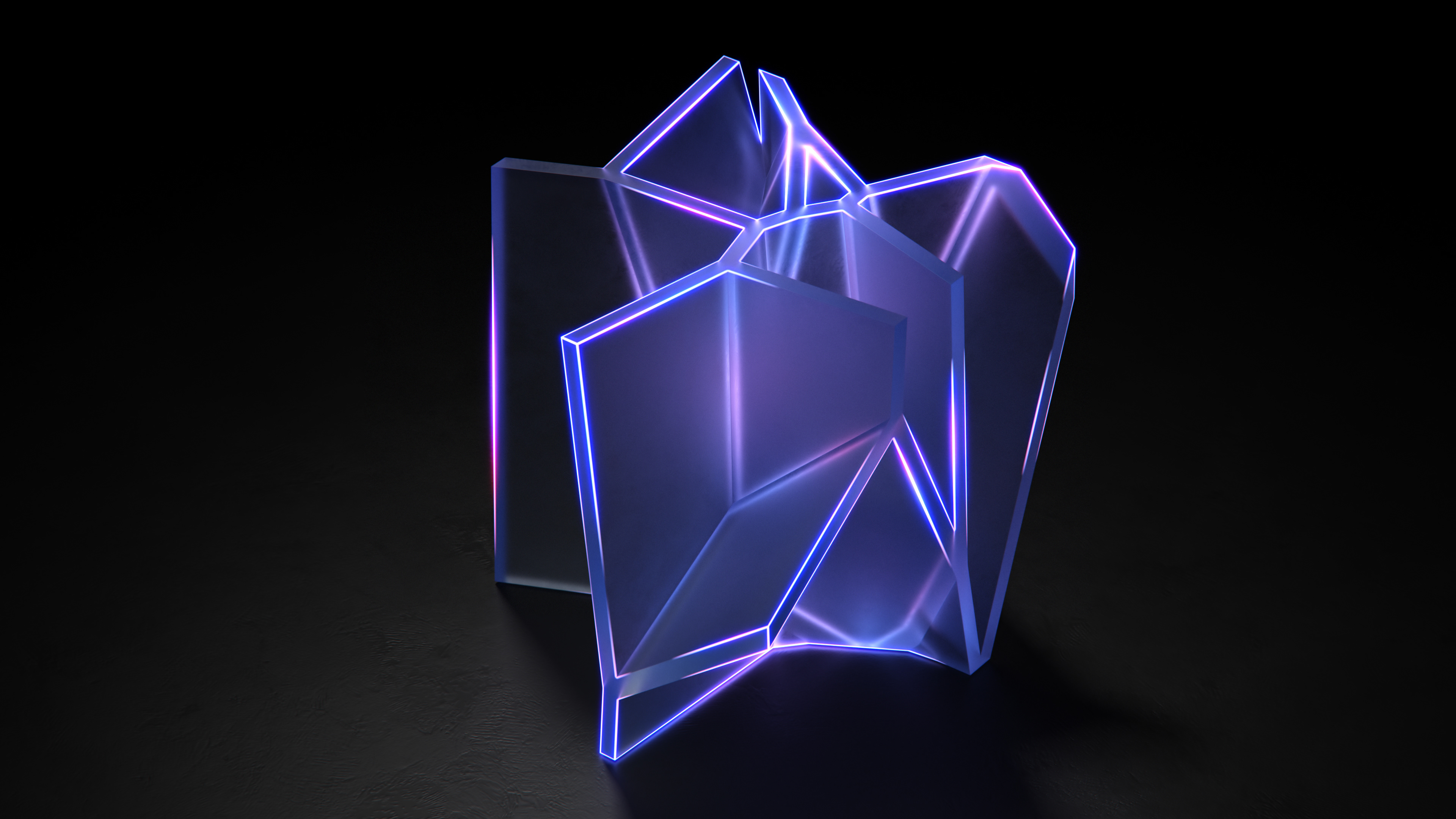 NODETREES FOR "BLUE EDGE GLOW FROSTED GLASS"